Filipinos bearing Spanish names are quite common. To Filipinos, this could be nothing special. However, for non-Filipinos, this could spark curiosity and lead to a lengthy conversation.
When I was pursuing my graduate studies in Australia, a curious classmate of mine from Colombia once sat beside me and asked how I got my surname. Amused by his curiosity, I was happy to explain to him about the Philippines and our colonial past. After a lengthy exchange of thoughts, it turns out, we do have a lot of commonalities and shared history. Interestingly, I learned that my family name is a common one in Colombia.
Sponsored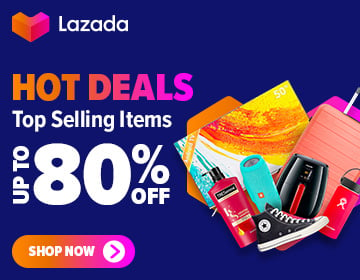 Wanting to know more about Filipino surnames, I headed to the library so I can read and think more about it. This then led me to the mid-1840s, a time when there was no organized system for surnames. Many natives of the time then embraced Christianity and too many took surnames such as De Jesus, De la Cruz, De los Santos, or Del Rosario. Eventually, this then led to a lot of confusion which presented difficulties in census-taking and tax collection.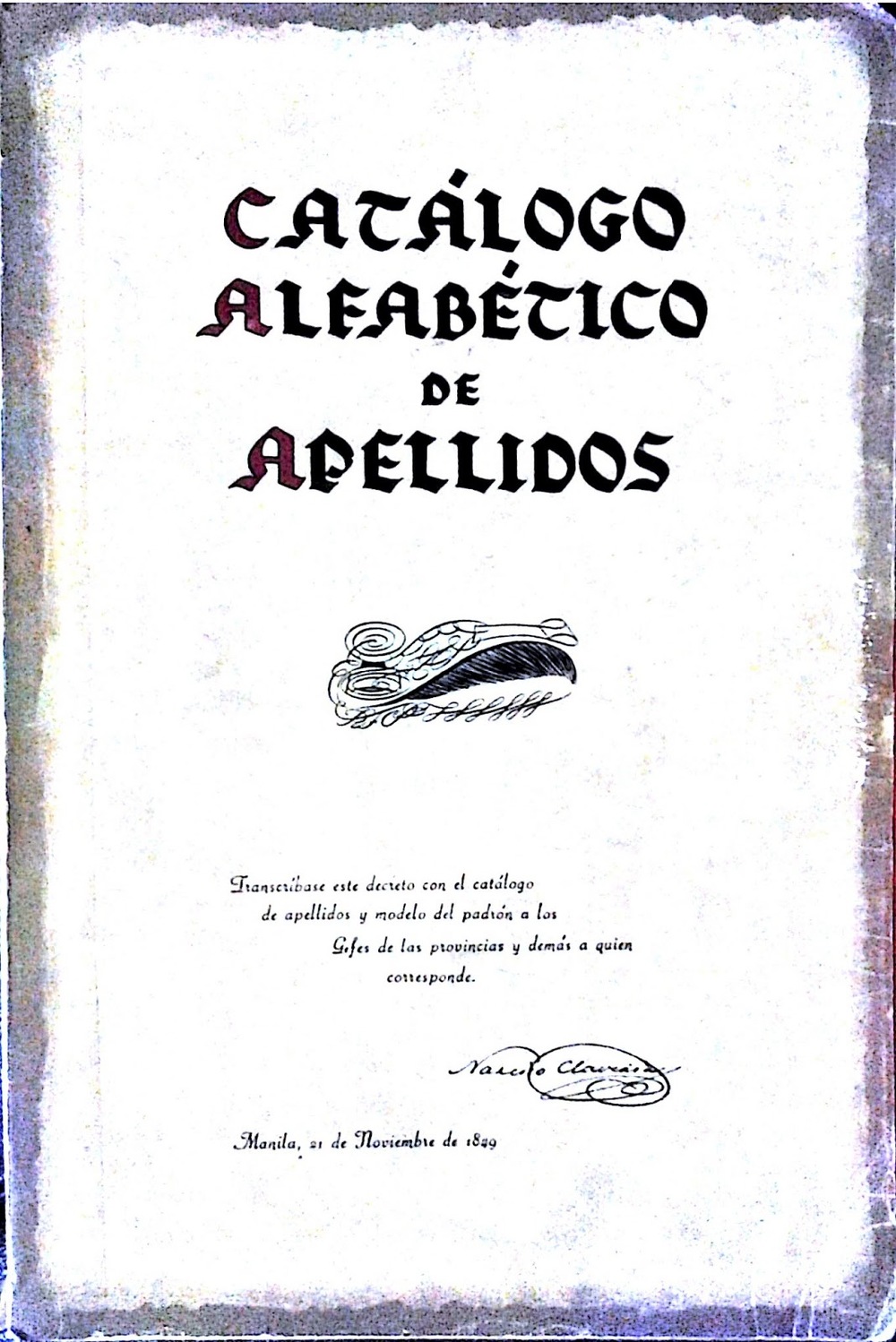 To solve this, the then General Narciso Claveria y Zaldua then asked Spain for a list of names to be issued to the Philippine natives. Madrid then compiled the
Catalogo Alfabetico de Apellidos
which contains surnames from all the provinces of Spain.
Once ready, Claveria gathered all the Philippines provincial governors in 1849 and instructed them to give a surname to all heads of families under their jurisdiction using the
Catalogo Alfabetico de Apellidos
where there were 61,000 options. As a result of this, almost every Filipinos of every color and ethnicity today have Spanish surnames with meanings ranging from the religious to the scientific. However, not every Filipino ended up having Spanish names because some chose to go by names of pre-Spanish nobility such as Gatchalian, Gatdula or Gatmaitan, or names with traits of pre-Spanish warriors such as Macatunaw, Macapagal or Catacutan.* Interestingly, there were also those who don't bear Spanish names as they were late in the issuance of surnames in 1849. As a result, local terms were needed to be added into Claveria's catalog which gave the late comers unusual native surnames such as Baboy (Pig), Onggoy (Monkey), Panis (Spoiled) and Gago.
Personally, my key takeaway is that Claveria's catalog reveals that our collective surnames paint the story of the Filipino and that our names are one of the lasting ties that bind us to that vast family, the Hispanidad. Furthermore, our names reflect our religion, history, and identity, and it does so on a familial and personal level.