If you are on the state side, then you probably have noticed that over the weekend Google updated its homepage to deliver coronavirus-related information to the masses.
The tech served the notice "DO THE FIVE. Help stop coronavirus."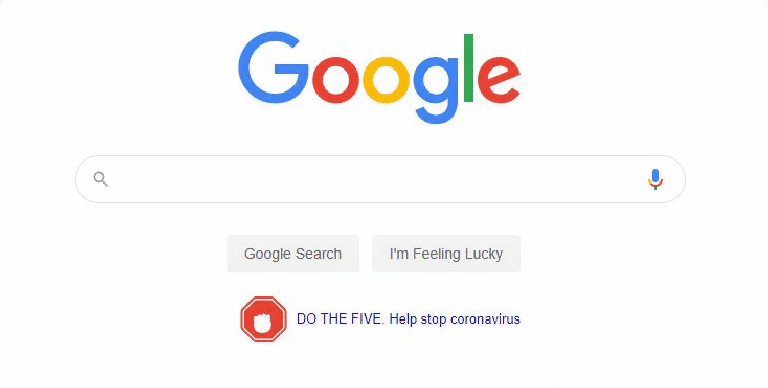 Google's DO THE FIVE
If you click the alert, you'll see a summary of advice from the World Health Organization explaining how to slow the spread of the outbreak, which recently became a pandemic.
The basic protective measures against coronavirus include:
1.
HANDS
Wash them often
2.
ELBOW
Cough into it
3.
FACE
Don't touch it
4.
FEET
Stay more than 3ft apart
5.
FEEL
sick? Stay home
Sponsored Deals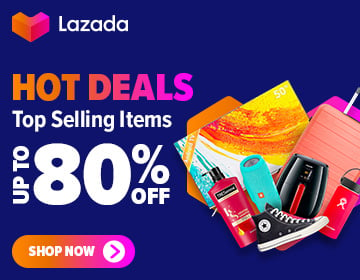 The notice brings vital information to millions of people at a time when the respiratory illness is shutting down schools, cities, and events across the country. As of the time of writing, Coronavirus has killed around 6,500 people around the globe with more being infected over time.